Messaging, Strategy & More
Services
Our Services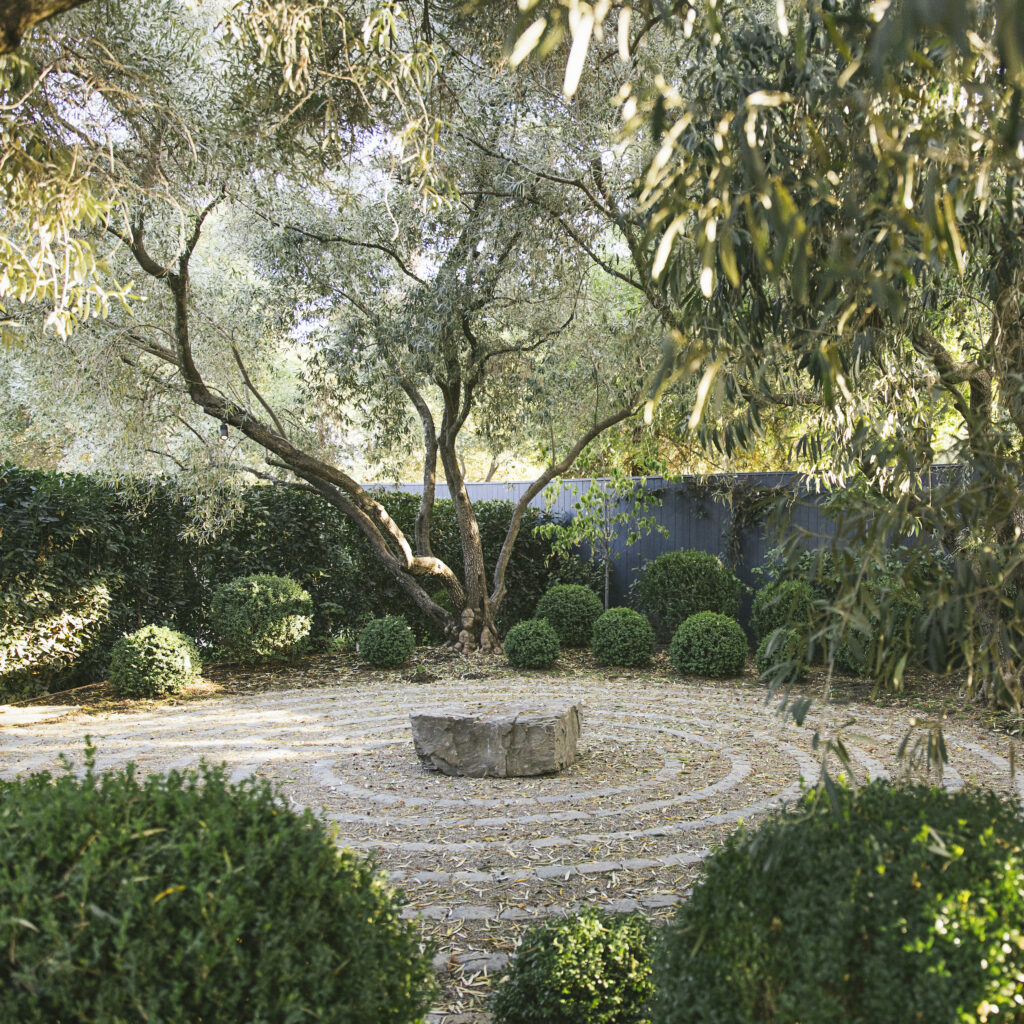 Strategy
Leveraging more than 20 Years of Industry Experience To Help Build Your Brand Organically and Effectively.
CMC has been integral to the creation and evolution of some of the wine industry's leading brands. We work closely with our clients on a wide range of strategic initiatives, including pricing, brand identity, key hiring decisions, leadership transitions, as well as concepting and developing visitor experiences, all with the goal of telling a compelling story to the news media.
Messaging and Media Training
IT'S YOUR STORY. TELL IT WELL.
Media interviews are golden opportunities to tell your story — but only if you're well-prepared. CMC excels at media training and works with spokespeople to refine key messages and teach them how to tell their stories clearly, consistently, and with confidence. CMC will also train clients to navigate journalists' more challenging questions through mock interviews and role-playing.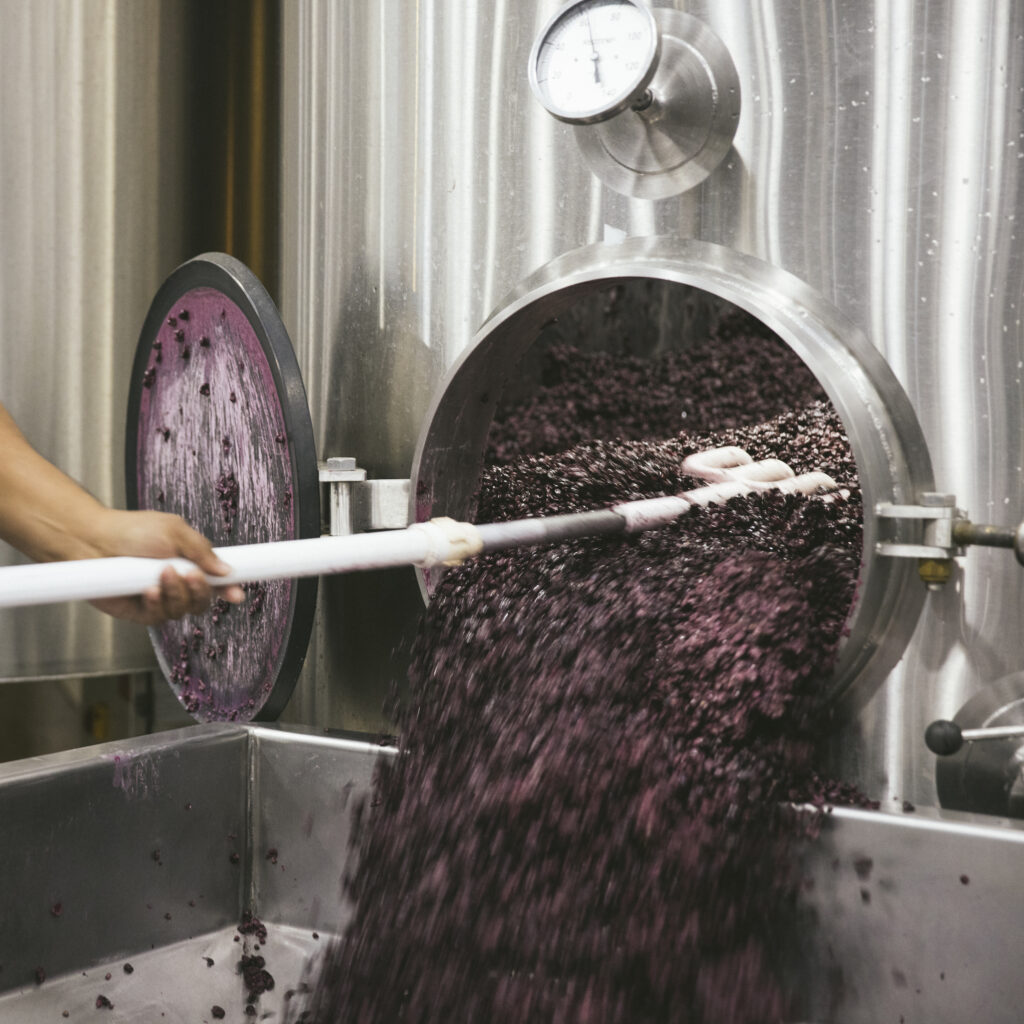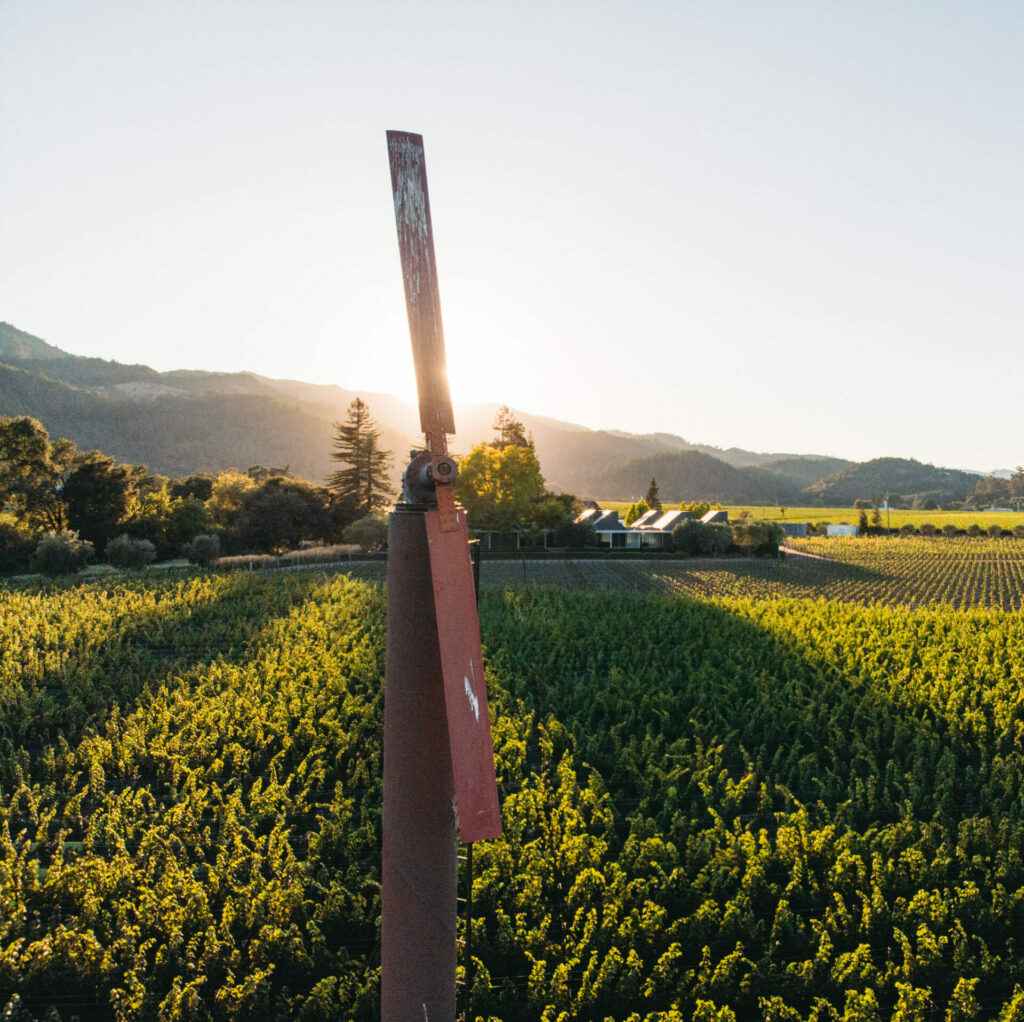 Media Relations
CONNECTING YOU WITH A-LIST OUTLETS SO THAT YOUR STORY IS TOLD THE RIGHT WAY, TO THE RIGHT AUDIENCE.
We're experts in securing high-profile media placements in a variety of print (The New York Times, Food & Wine, Robb Report), online (Bloomberg, Forbes), and broadcast (CNN, ABC World News Tonight, Good Morning America) outlets, including cover stories in Time, Entrepreneur, Travel + Leisure, Sunset, and the Wine Spectator.
Brand Launches
Crucial for both Initial Buzz and Long-Term Success.
In today's 24/7 news cycle, the timing and positioning of a launch can either make or break a brand. CMC understands the nuances of the media landscape and has deep experience bringing new brands to market and repositioning legacy wineries for today's modern consumer. The stories CMC can secure for you now will set the stage for your brand's relevance for years—and decades—to follow. Remember, you only have one chance to be new.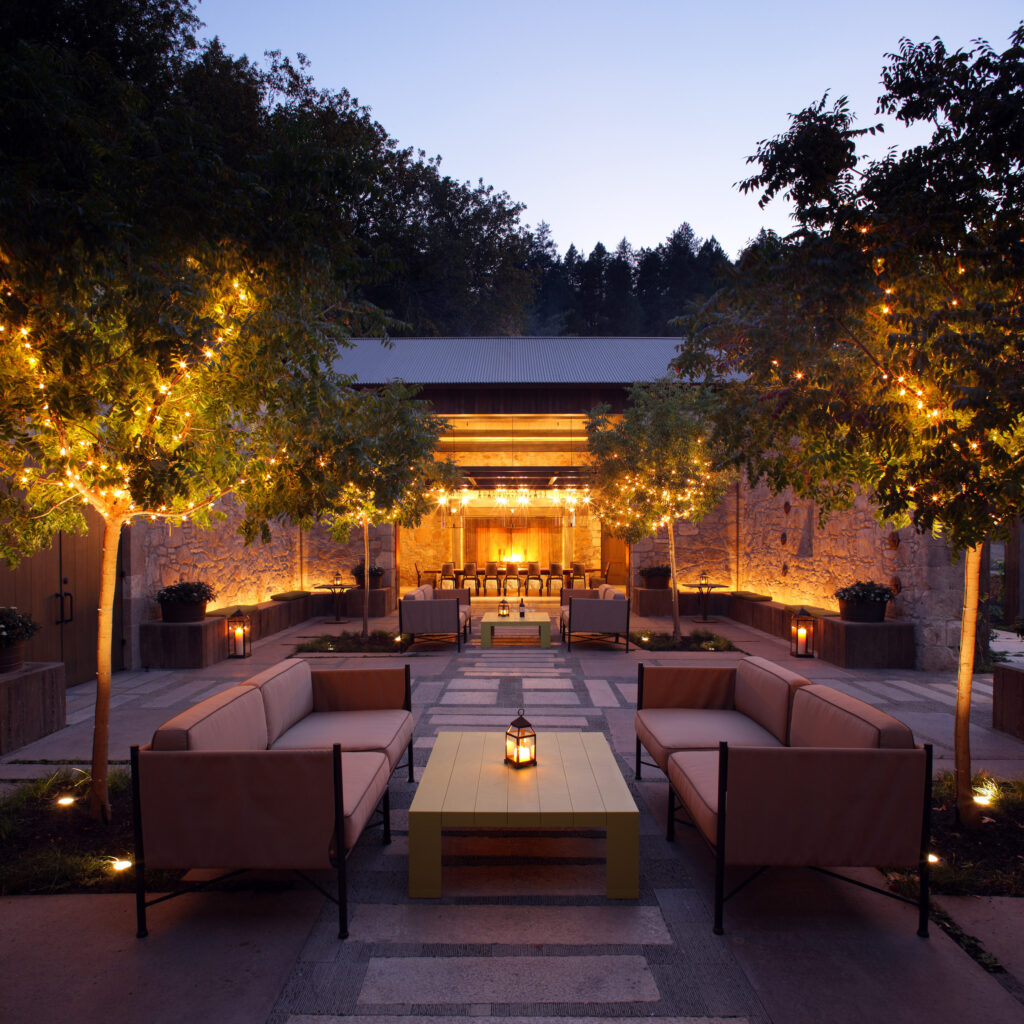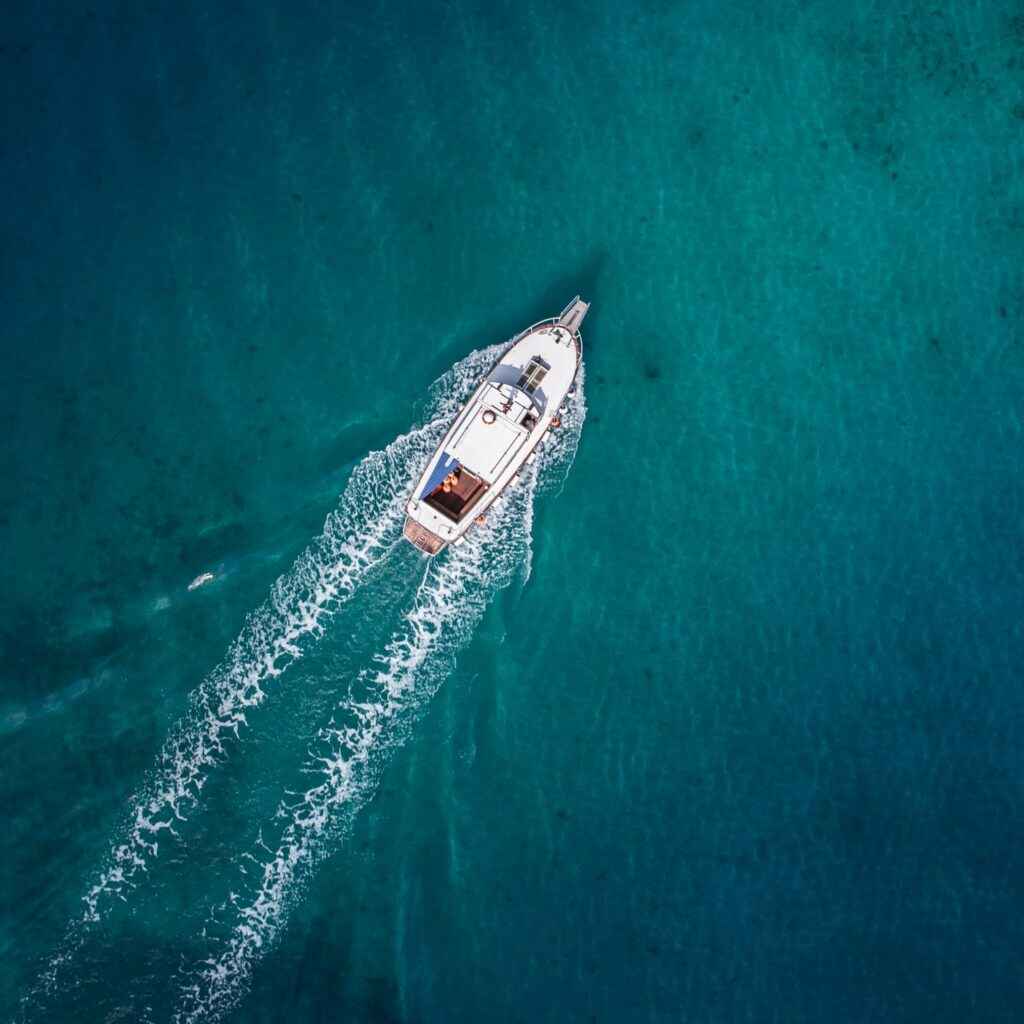 Experiential Marketing
CREATING ON-BRAND, ORGANIC EXPERIENCES THAT DEEPEN ENGAGEMENT AND GENERATE SHAREABLE SOCIAL CONTENT.
Audiences don't just want to consume your brand anymore; they want to live it. For years we've partnered with clients to concept and execute unique on-brand experiences that engage your target demographic. Guests come away with greater brand affinity and generate compelling content you can leverage across your channels.
Partnerships
STRATEGIC PARTNERSHIPS.
Partnership brand marketing brings together two brands, each with its own brand equity and distribution strength. Strategic partnerships allow businesses and individuals to expand their existing client bases without the time, expense and risk of launching a new line of services by themselves. It can also help with introductions to entirely new markets, including overseas markets.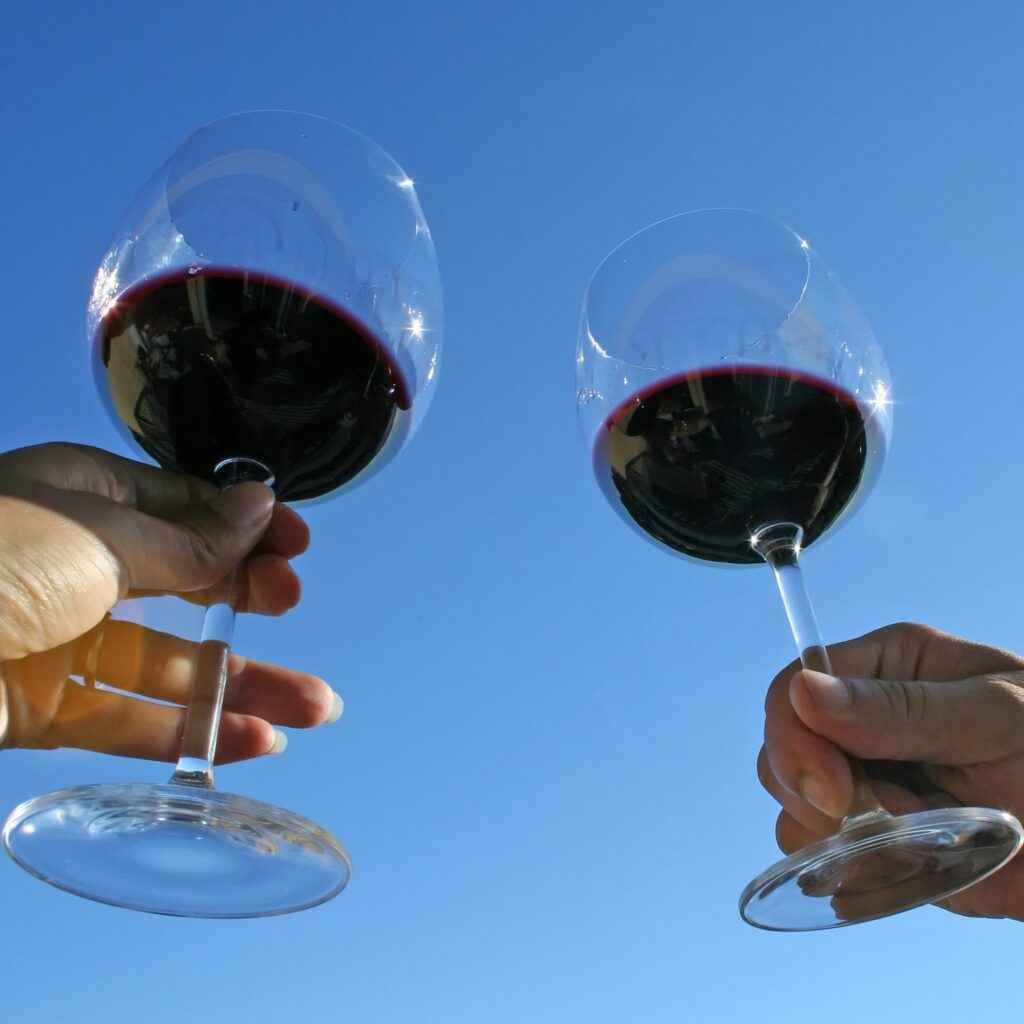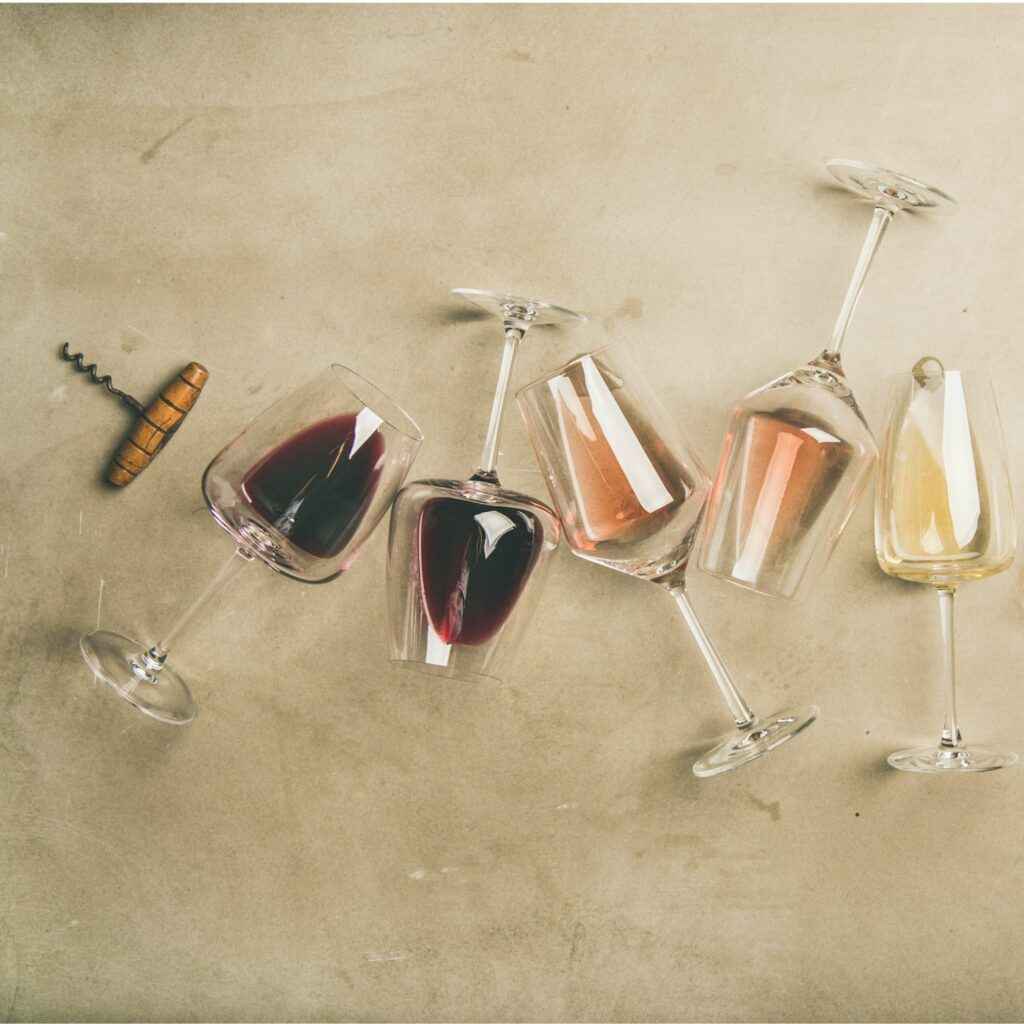 Crisis Communications
strategic guidance to mitigate negative press attention and coverage.
Whether you anticipate a crisis or are blindsided by it, your corporate reputation and enterprise value hang in the balance. Crafting a contingency plan for potential crises can help ensure that, if the worst happens, your response will be calculated, coordinated, and immediate. Our team has helped businesses prepare for the unexpected with crisis planning, media protocol, and spokesperson training.
Milestone Anniversaries
Managing key brand moments to cultivate new demand while celebrating your legacy.
Commemorating an anniversary can provide a platform for telling a new and refreshed brand story as you look toward the future. CMC has worked on multiple multi-decade milestones and knows how to help clients concept impactful events and tastings aimed at amplifying exposure and awareness on a global level.