Focused on Fine Wine
About US
Charlotte Milan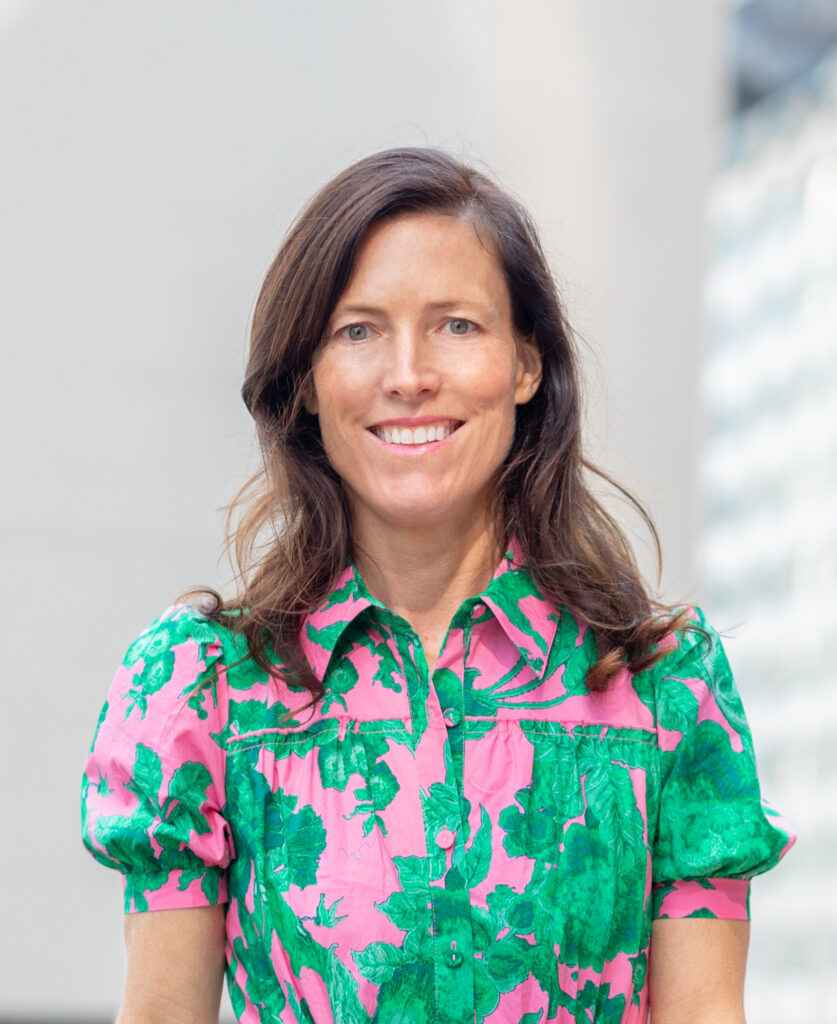 San Francisco native Charlotte Milan founded C. Milan Communications in 2004. Since then, she's lent her insight, tenacity, and experience to clients across the luxury wine, hospitality, and travel industries, helping build their brands with a highly personalized mix of strategic marketing, branding, and public relations.
Charlotte has represented and launched a variety of wineries and luxury hospitality clients around the globe, including Bella Oaks, Stalworth, Dana Estates, Melka Estates, Cliff Lede Vineyards, Poetry Inn and Mayacama Golf and Lodging Club. Other clients include wine personalities such as Andy Beckstoffer and Philippe Melka, as well as leading wine organizations and businesses, such as the Court of Master Sommeliers, Americas, Beckstoffer Vineyards, and the Rare Wine Co.
Charlotte's proven track record of media placements, print, online and broadcast, speaks for itself:
Fortune, Forbes, New York Times, Wall Street Journal, San Francisco Chronicle, Vogue, Wired, Architectural Digest, Time, Business Week, Food & Wine, Newsweek, Robb Report, Men's Health, Bon Appetit, Condé Nast Traveler, Los Angeles Times, Sunset, Bloomberg, Forbes.com, and Wine Spectator; CNN, MSNBC, ABC World News Tonight, Good Morning America, and NPR.
Charlotte has lectured on public relations at The Stanford Graduate School of Business, Silicon Valley Bank, the Napa Valley Vintners, and the Paso Robles Vintners and Growers Association.
She holds a Bachelor of Arts in Government and a double minor in Arab and Terrorist Studies from Georgetown University.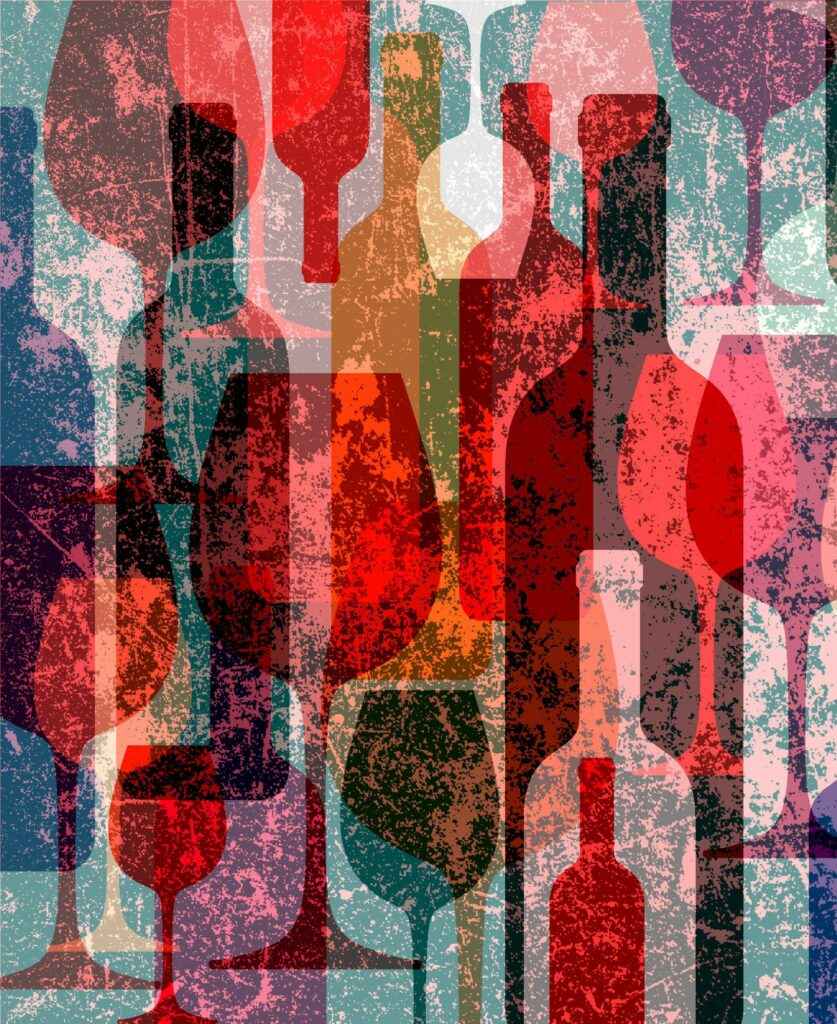 The Team
We build a specialized team based on each client's unique needs, working with the best talent across every medium. For example, our broadcast media specialist has been a producer with ABC News for nearly 25 years and has four Emmy Awards. Members of our editorial team write for The New York Times, Travel + Leisure, Sunset, Departures, and Decanter.